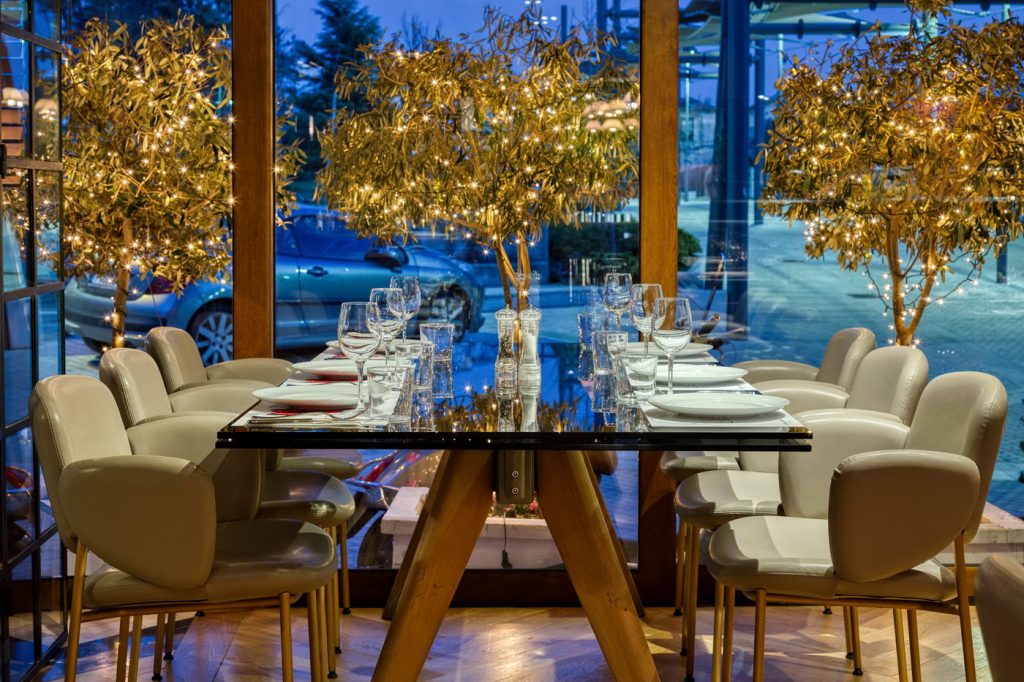 CM Design was established in Larissa in 2012 by the interior designer Marios Chadoulos following his successful professional career that had started in 2007. His team consists of architects and engineers with many years' experience in the areas of management, detailed design and construction of private projects.
The company operates in the fields of interior and exterior architectural design, the construction and decoration of premises, houses and hotels, and has a great track record of completed projects in Greece and abroad.
The CM Design business model is based on the mutual effort of detecting and recording customers' needs in the stage of detailed design as well as in the construction process.
The company's mission is the flawless completion of the project it undertakes with the use of flexible financial proposals and consistency upon delivering the project withing the pre agreed time limit.